JEREMY RENNER
Fanfiction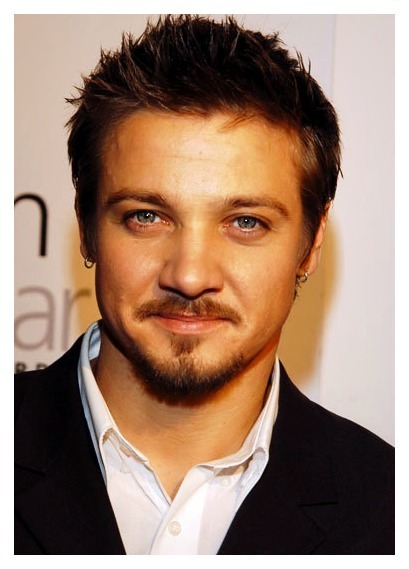 ---
Double-Blind

Fandom: The Avengers

Clintasha, PG13

They are made for each other.

Analyze Me

Fandom: MI4

William/Jane, PG13

William Brandt, awkward or confident?
---
WORKS IN PROGRESS
---
---

BELOVED

TIGERSHARKS
---
Disclaimer:
No one of the Jeremy Renner characters belong to me. No infringement is intented.
These stories are written for entertainment purposes only and the author makes no profit.
I don't own him but he is too cool to resist dreaming about him.
---