SUPERNATURAL
Castiel and Meg
Fanfiction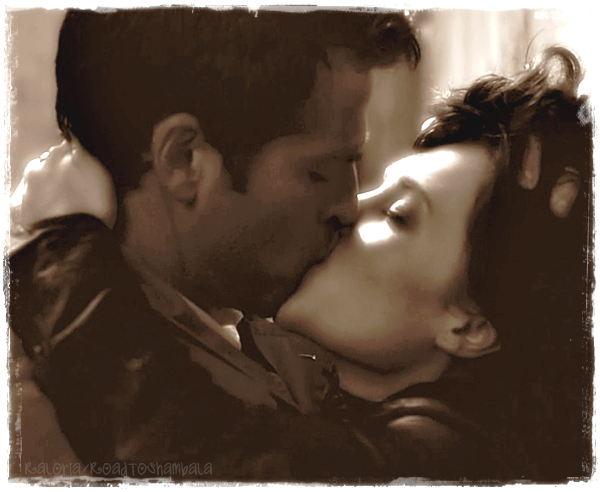 ---
---
WORKS IN PROGRESS
What are you? Really?
---
Many thanks to my amazing and supporting beta reader
badly_knitted
---

BELOVED

TIGERSHARKS
---
Disclaimer:
No one of the Supernatural characters belong to me. No infringement is intented.
These stories are written for entertainment purposes only and the author makes no profit.
I don´t own them but they are too hot to resist playing with them.
---